SAVE THE DATE FOR OUR UPCOMING EVENTS
:
ROTARY GOLF OUTING MAY 21
CORK & KEG 5K AUGUST 25
Rotary International News
Creating a family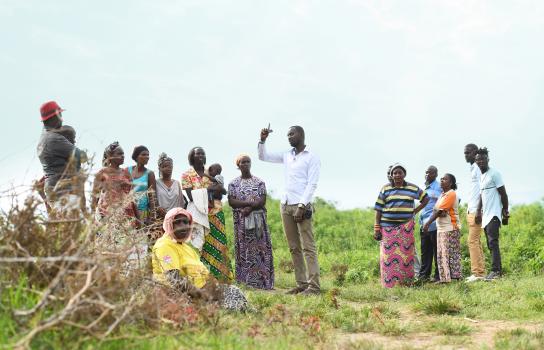 After fleeing conflict in their own countries, a group of young Rotaractors is healing wounds and bringing cultures together in a Ugandan refugee
Rotaract clubs honored for excellent service 2018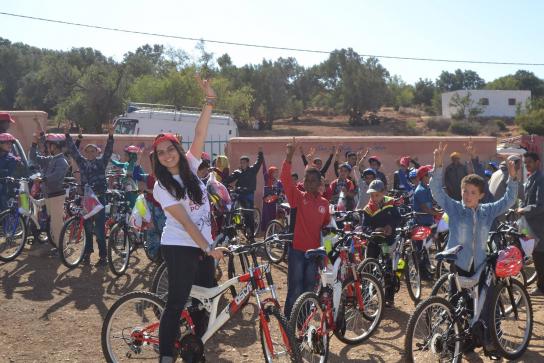 Top Rotaract honor goes to club that empowers women who have HIVRotaract clubs around the world earn awards for excellent
JOIN A PROJECT

Change your community with us by volunteering on a local project.
PARTNER WITH US

We work with groups and organizations of all sizes to accomplish even more.
DISCOVER NEW CULTURES

Discover and celebrate diverse perspectives with a global organization.