Welcome to the Rotary Club of St. Michael-Albertville
Are you an established professional who wants to make positive changes in your community and the world? Our club members are dedicated people who share a passion for community service and friendship. Becoming a Rotarian connects you with a diverse group who share your drive to give back.
SAVE THE DATE FOR OUR UPCOMING EVENTS
:
ROTARY GOLF OUTING MAY 21
CORK & KEG 5K AUGUST 25
Rotary International News
Liberian nurse fights for peace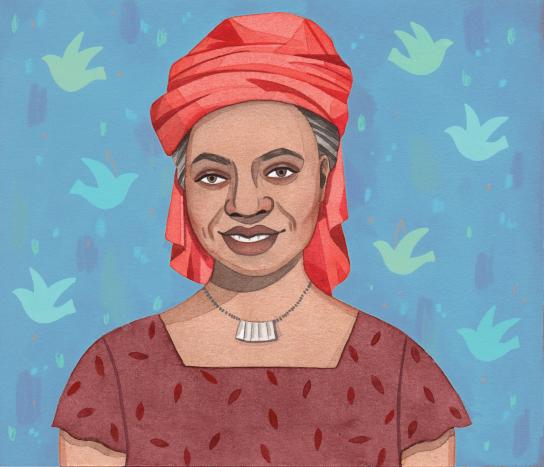 A nurse fights for peaceIn a nation once wracked by civil war, Liberian Rotarian Elizabeth Sele Mulbah has spent much of her life leading efforts for peace and reconciliation.A past president (2011-12) of the Rotary Club of Sinkor, Mulbah has a remarkable
Rotaract: 50 years of changing lives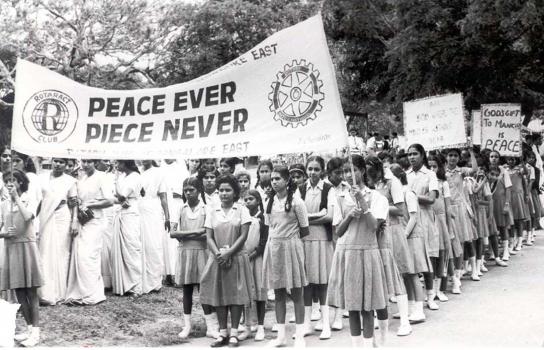 50 years ago, the first Rotaract club was formed to give young adults a place to connect and take action for good. Rotaract members from each decade share what the program was like and how it shaped their
Rotary women celebrated for changing lives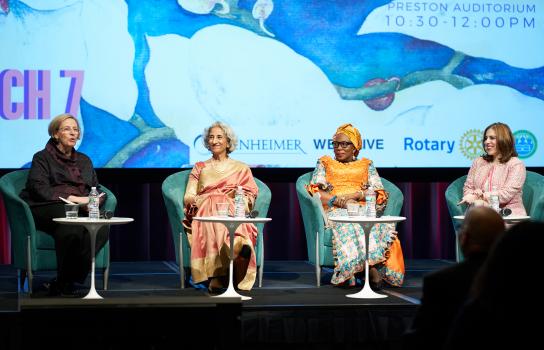 World Bank and Rotary International celebrate International Women's
JOIN A PROJECT

Change your community with us by volunteering on a local project.
PARTNER WITH US

We work with groups and organizations of all sizes to accomplish even more.
DISCOVER NEW CULTURES

Discover and celebrate diverse perspectives with a global organization.